Buying Facebook Likes for a better authority!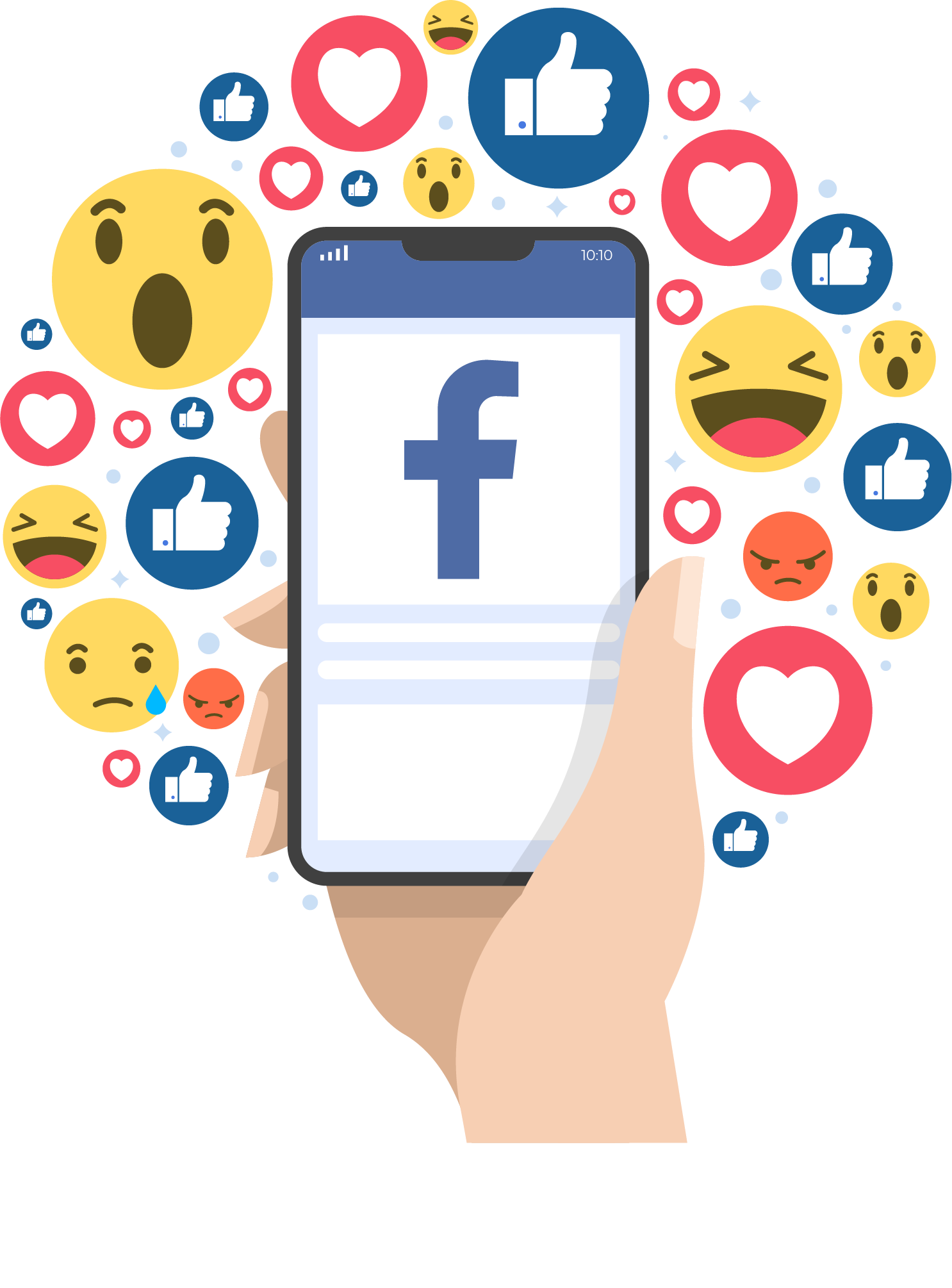 Facebook is probably the most important and largest social network in the world. Why shouldn't you use it for your own purposes?
The first impression counts

The first seconds on a Facebook page says a lot about the company. A few minutes of reading time online are enough to know if the company that advertises products there is nonsense or not. A serious company has many likes and dislikes. That's why it's important to maintain your community - because where would you rather purchase something? At a company which generates 30.000 Likes or 200 Likes? Buy with us and boost Facebook Likes today and let your customers decide for you.

In the rest lies the power

Think long-term! A Facebook page that was created 1 day ago and has 1.000.000 Likes doesn't only look frivolous, it is also frivolous. Never buy large quantities of Facebook Likes at once (based on your current Like number, 5-10% per day). Before you buy, think about what is possible in the natural way. Otherwise, your customers will become suspicious.
What are you waiting for?
Start promoting your Videos and today and register here